últimas noticias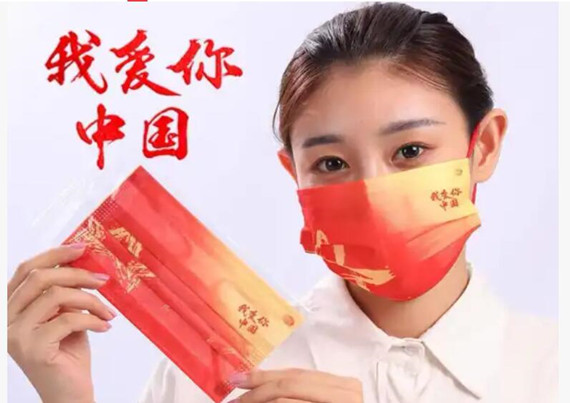 A flag-raising ceremony was held in celebration of the 72nd anniversary of the founding of the People's Republic of China, at Tian'anmen Square in Beijing, on Oct 1, 2021. 130,000 People from all walks of life gathered at Tian'anmen Square to  welcome the first ray of sunshine on this day ,witness the solemn moment of the rising of the national flag. People also express their love for the motherland in their own unique way,Waring the RED mask with heat transfer "LOVE YOU CHINA" Logo ,or China Flag .
New design roll to roll screen printing machine ,you can DIY length of printing
2020-06-30
Independent innovation can advance with the times. Lingtie (Xiamen) machinery always insist on innovation on roll to roll screen printing machine to meet real requirement of user .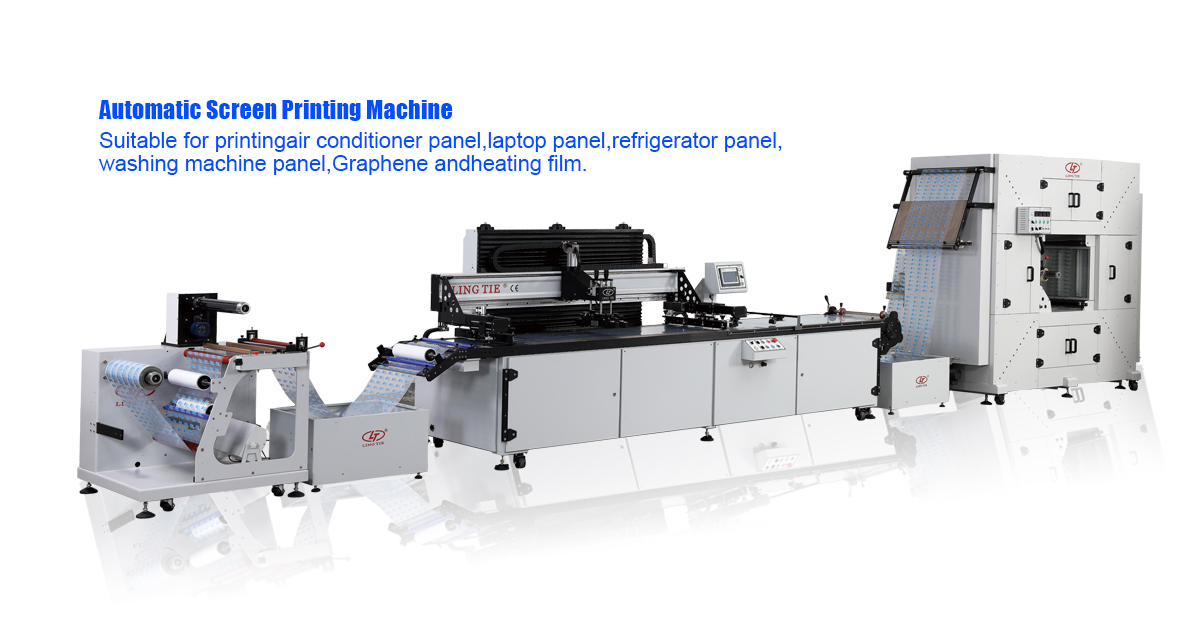 We can free adjusting the printing length of machine for the screen printing machine .
Series of machine with width 300mm :
300mm*200mm
300mm*300mm
300mm*400mm
300mm*500mm
300mm*600mm
Series of machine with width 500mm :
500mm*400mm
500mm*500mm
500mm*600mm
500mm*700mm
500mm*800mm
500mm*1200mm
500mm*1100mm
Series of machine with width 600mm :
600mm*700mm
600mm*800mm
600mm*900mm
With flexiable printing area .