últimas noticias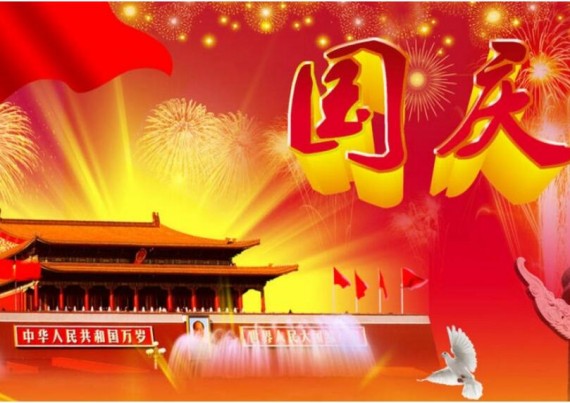 It is hereby noticed that this year's National Day and Mid-Autumn Festival holiday arrangement is from Sep. 29th to 6th , total 8 days. The holidays include the official holidays of the National Day, Mid-Autumn Festival and public holidays. Wish you happy holiday
National Day, Mid-Autumn Festival holiday
2023-09-28
Dear Customer and Colleagues ,
It is hereby noticed that this year's National Day and Mid-Autumn Festival holiday arrangement is from Sep. 29th to 6th , total 8 days. The holidays include the official holidays of the National Day, Mid-Autumn Festival and public holidays.
Pls be attention that after adjustment Oct.7th to 8th are working days.
Wish you happy holiday and have great time with families !