últimas noticias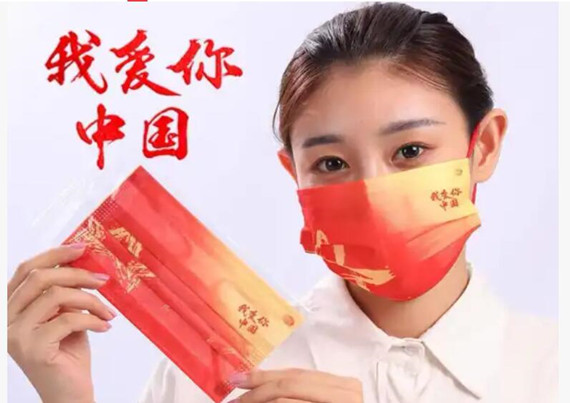 A flag-raising ceremony was held in celebration of the 72nd anniversary of the founding of the People's Republic of China, at Tian'anmen Square in Beijing, on Oct 1, 2021. 130,000 People from all walks of life gathered at Tian'anmen Square to  welcome the first ray of sunshine on this day ,witness the solemn moment of the rising of the national flag. People also express their love for the motherland in their own unique way,Waring the RED mask with heat transfer "LOVE YOU CHINA" Logo ,or China Flag .
More languages we will have for our controller
2019-11-18
Our market is expanding every year and according to customers requirement, we try to put their languages in the controlling system. It means that the machine will be easy to be controlled not only by English speaking person, but also the local person who can choose their own language for operating.
Our engineers are still working hard to do innovations and make sure our machines to be more convenient and efficiently for your productions.