últimas noticias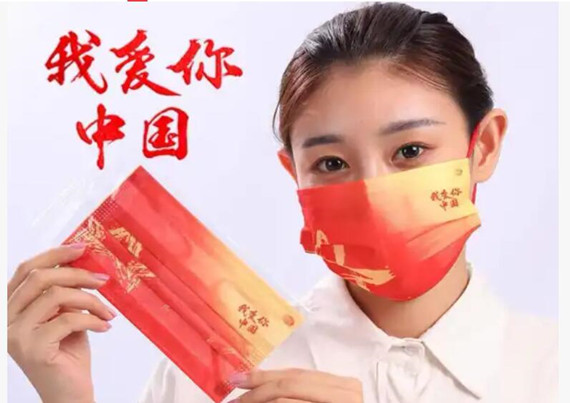 A flag-raising ceremony was held in celebration of the 72nd anniversary of the founding of the People's Republic of China, at Tian'anmen Square in Beijing, on Oct 1, 2021. 130,000 People from all walks of life gathered at Tian'anmen Square to  welcome the first ray of sunshine on this day ,witness the solemn moment of the rising of the national flag. People also express their love for the motherland in their own unique way,Waring the RED mask with heat transfer "LOVE YOU CHINA" Logo ,or China Flag .
God rewards those who work hard, businessmen need to accumulate their own credit
2020-05-07
2019 has passed and we have made a qualitative leap in business development last year. Sales increased by 56% from $ 1.85 million in 2018 to $ 2.9 million. Due to business expansion, we have also added a new business department office. At the same time, we have also established Vietnam and Taiwan Sales outlets. It is our direction to sell Lingtie machines all over the world. We think that good things must be shared with everyone so that we can progress and keep pace with the times and let everyone share our results. In conclusion, the big business breakthrough last year is inseparable from the company's strategy and vision. We attach great importance to the cultivation of personnel quality and the grasp of opportunities. In the cost of the exhibition alone, $ 120,000 was invested. We also train the technicians in the workshop from time to time to make our product quality more secure and improve our after-sales.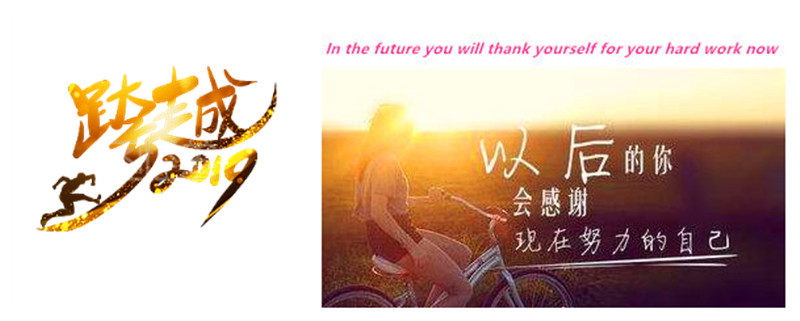 In 2020, we met Corona vírus, which delayed our work until 17th Feb, But it can't stop our passion to work from 3rd Feb at home and help customer solve the problems. The epidemic has now been under control, but we can't relax, we still wear masks to work in case no infecting each other until totally no potential risk. I also thank many customers for their cares. The city we live in is very safe.
Our government controls very well, and the situation is already developing in a good direction. Lingtie will be the same, will be better. Orders can be arranged normally now. Please rest assured.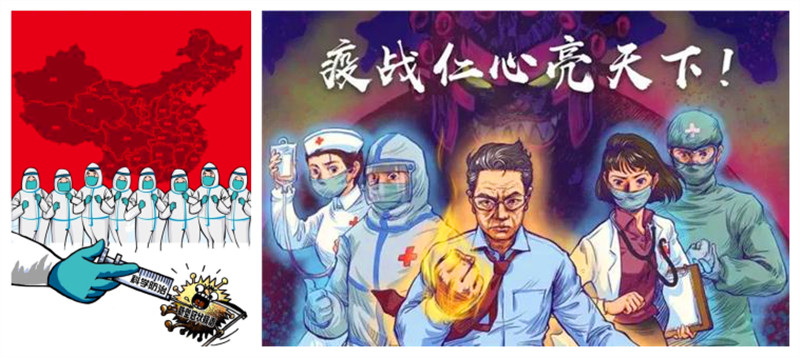 We will still keep participating in the exhibition this year. The two exhibitions in Guangzhou that have been reserved have been cancelled due to the epidemic situation. The exhibitions that will be participating later will be announced in advance here. The company is also considering and negotiating foreign exhibitions because our business focus will be on overseas markets. Meanwhile, this year we
We will pay more attention to the cultivation of senior technical staff to meet the steady increase in customer volume. We also guarantee that every year there are new research and development products based on customer feedback and needs.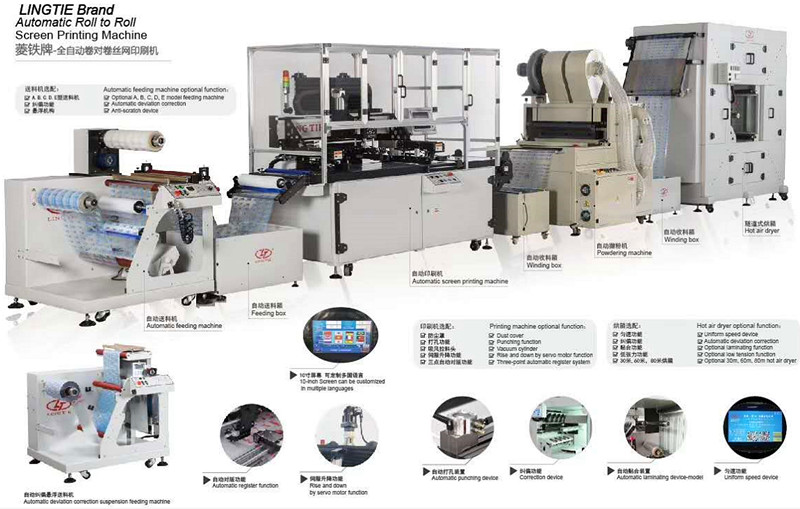 "God rewards those who work hard, businessmen need to accumulate their own credit". Lingtie always believe that how far an enterprise can walk, depends on how many new value we can create and how much we can satisfy customer's demand. Customers in need are welcome to visit our factory and proofing.